Magnetic Buttons for Mask
The color will be black with our hello headband logo in white
-Sold as a pair, one for each ear strap. Headbands sold separately.
We are so excited to bring these custom designed magnetic buttons for your headbands to keep your mask straps off of your ears.
These removable, reusable, industrial strength magnets are sold in a set of two. You can add these to any of your favorite Hello Headband™ headbands! 
Control exactly where it goes without damaging your headband!
How to use:
Simply place the logo side on the outside of your headband over the ear or behind the ear, whichever makes your mask sit the best, then take the magnet backing and place it on the inside of your headband directly behind the front magnet. Easy as that! 
Please remove buttons before washing your headbands. 
These magnets also double as a regular fridge magnet once the use for a mask is no longer needed, which means zero waste!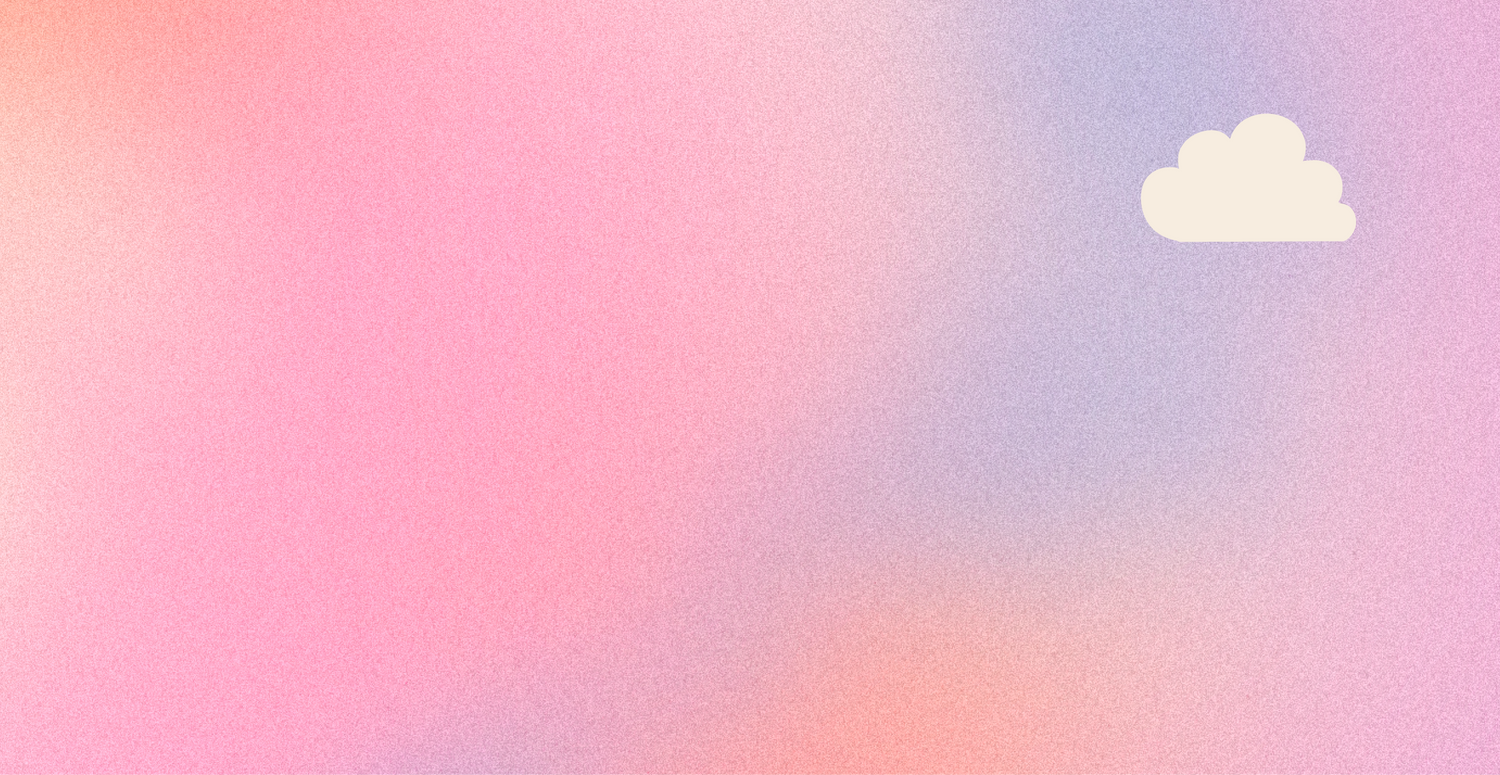 pick up. it's your new favorite accessory.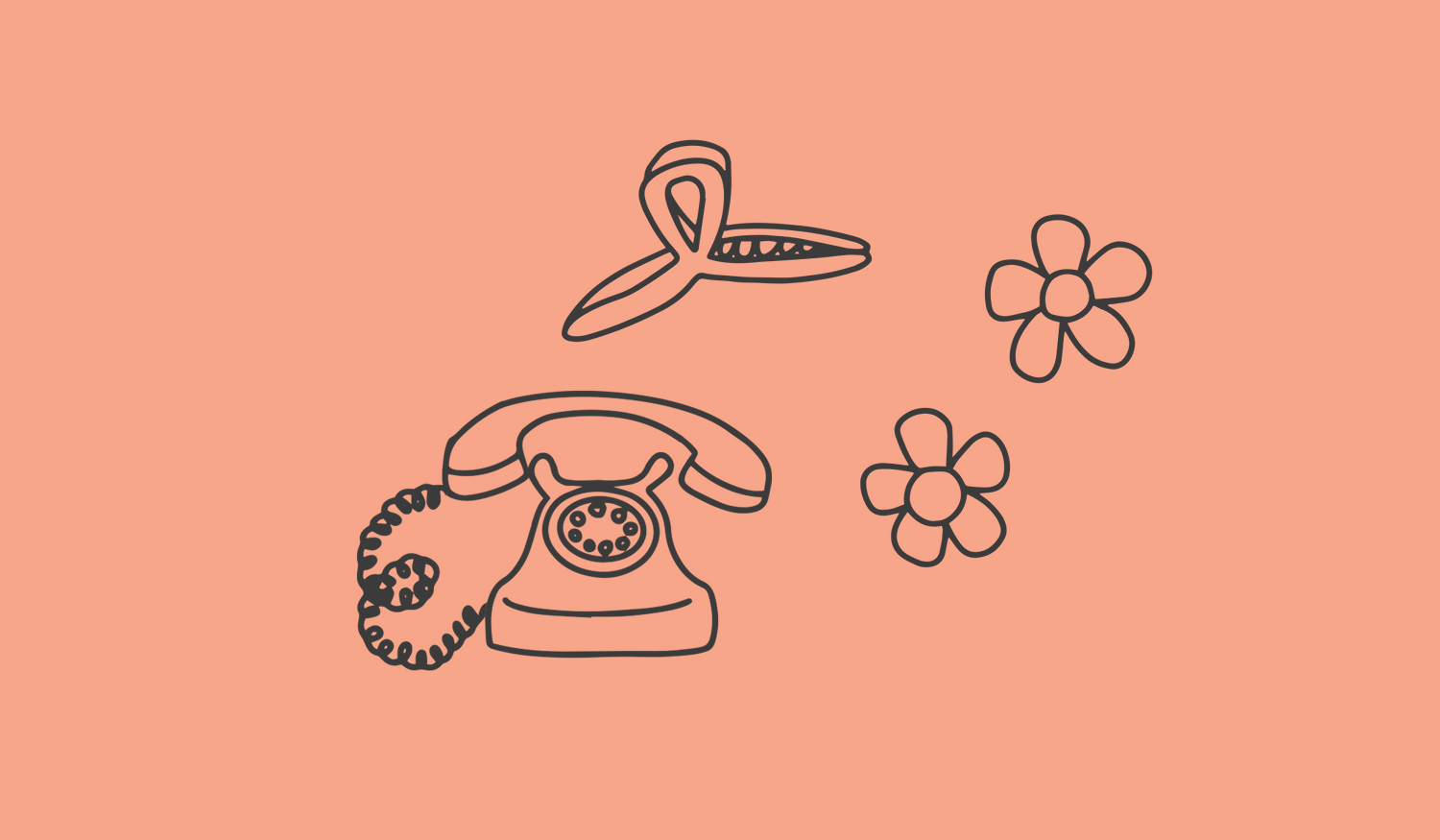 your new everyday hair accessory
your new everyday hair accessory
your new everyday hair accessory